SPECIALISTS
Pholex Ltd is a leading provider of temporary power to the UK's TV and film industry.
Supplying temporary power to the UK's TV and film industry, Pholex provide a unique range of services that are beneficial to all outdoor locations, from generator hire through to lighting hire and cable and distribution solutions.
Being principally involved in the TV and film industry, specialising in temporary power and lighting, our team of experts is here to ensure that you receive the support you need. Our most recent clients include major international film studios and production companies.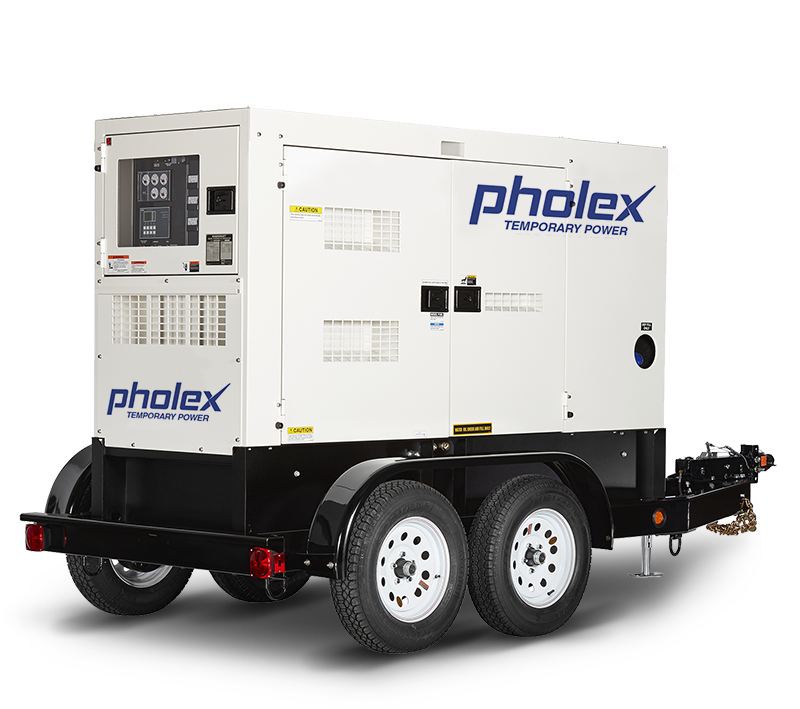 EXPERTISE
POWER FOR YOUR TV OR FILM PRODUCTION – WHEN AND WHERE YOU NEED IT.
Pholex delivers concept-to-completion temporary power solutions that fit the unique needs of our customers' production schedules and project requirements. We are dedicated to developing ongoing relationships and providing an exceptional service based on performance, knowledge and reliablity.
But don't just take our word for it – ask around. We strongly believe you will discover our reputation has been built by delivering an exemplary service while working under critical time constraints and project demands.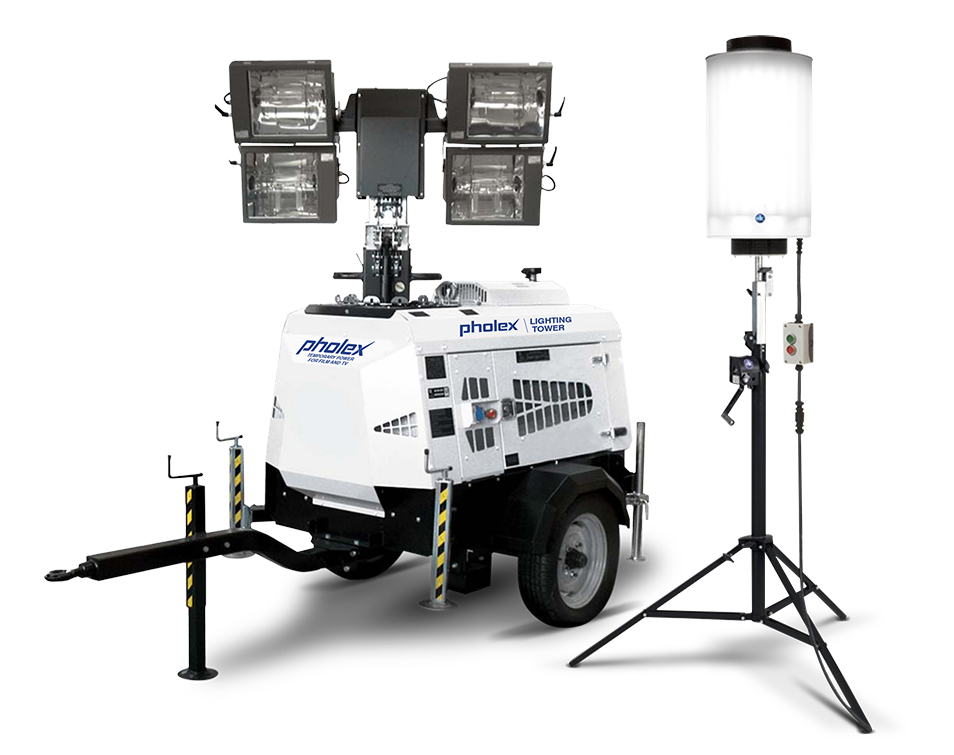 TEMPORARY POWER

RENTAL SOLUTIONS

Our dedication to performance, knowledge and innovation ensures we consistently deliver the right temporary power solution.
NEED POWER FOR YOUR PRODUCTION?
Get in touch with one of our temporary power experts today.
Call 01785 290090
Contact Us
A temporary power specialist is ready to assess the full scope of your project.
Address
Unit 1 Pilot Trading Estate, West Wycombe Road, High Wycombe HP12 3AH
Phone Number
Email